Corporate Events
— Corporate events can no longer be corporate; they have to be entertainment events
The Great Festival of Creativity - Government & Corporate Event
— Arts Festivals devised the entertainment for this massive event in Shanghai, China that was produced by the British Government. In the presence of HRH Prince William, the conference lasted three days where over 3 billion pound worth of business was created.
Venue: Shanghai, China.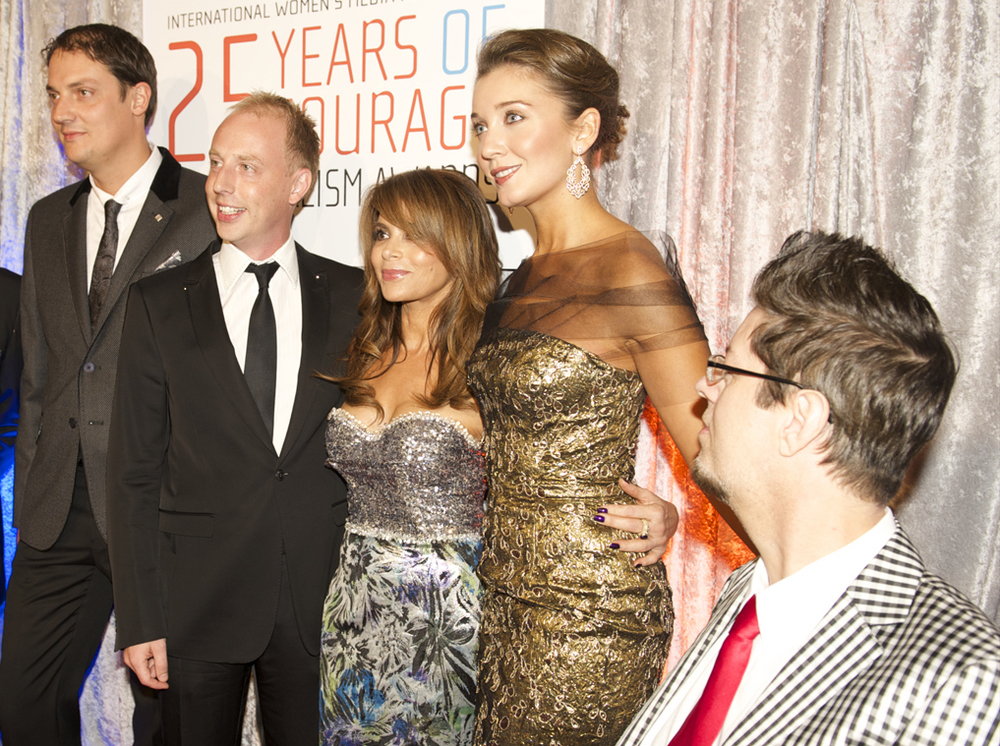 Corporate Event in Los Angeles with Paula Abdul
— When exciting new talent Carly Paoli approached the team to produce her first album, we jumped at the chance. From writing the arrangements, orchestrating, recording at Abbey Road with Arts Symphonic, mixing at ClearStory Sound Studios in LA; we did it all. Including run this event in Los Angeles at the world-famous Beverly Hilton Hotel; with Paula Abdul as our guest.
National Television Awards
— The National Television Awards is one of the biggest ceremonies to be broadcast live across the UK. Broadcast from London's o2 arena, Arts Festivals produced the Military Wives guest spot, with Robert Emery conducting in front of 22,000 in the arena audience, and 15 million at home.
— The Arts Festivals team devised a 40 minute show bringing from the UK the Arts Symphonic orchestra, a dance group, the famous Indian singer Ananda Mukerjee and the famous double bass soloist Mich Gerber. The show was timed perfectly to custom-created animation projected on the stage for the musicians to interacted with another world!
We managed not only the design and concept of the idea, but also produced the event on behalf of a Swiss event management company. A team of 55 from lighting, sound, set design, stage management and performers all came together under our instruction to turn this into an incredible one-off show, and to prove it, take a look at the short video.
Venue: Victoria Jungfrau Grand Hotel, Interlaken, Switzerland.
Mary-Jess - Chinese Showreel
— Arts Festivals were instrumental in breaking Mary-Jess in the Chinese market after she won the Chinese version of X-Factor. Placements in corporate events in the country helped solidify her profile.